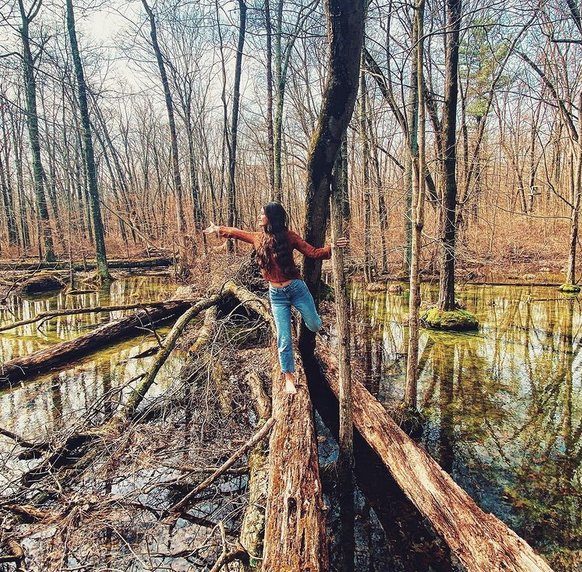 This is my backyard, my playground, my sanctuary, my church.
It doesn't however belong to me, or to anyone for that matter. 
As I wander about, I muse about how this place only belongs to those who create the space itself; the trees, the fungi, the moss, the water, the microbes of the dirt, the furry & feathered critters, the sunshine, the wind, and come nighttime, the glow of the moon. 
Yet, when I visit, I receive an overwhelming sense from all of these beings, that I too belong here. That as humans, we are part of these natural places. And then my mind wonders to the science of our biological relationships with them, confirming the feeling. 
So instead of places belonging to humans, perhaps we shift back our perspective to humans belonging to the places. 
…what do you think? 🌿