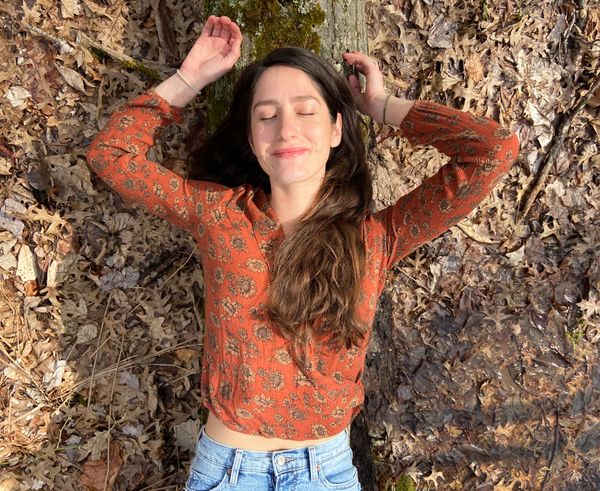 Hello dearlings!

Thank you for joining in on the adventures of forest living 🌿 
I dedicate this space to rekindling the wild spark within all of us; restoring our connection with the natural world. 
Through herbalism, poetry, and imagery, I hope to inspire those with a thirst to return back to a natural way of living. 
I'm a big fan of honoring our past, and not letting all we have learned slip through the fingers of time. We were once harmonious beings with our mama planet, in tune with her magic, medicine, love...and there's never been a more important time for us to return to that state, return to her. 
I've been working a very long time on some of what's about to flow through this space, and my heart sings to finally release it. I can't wait to share with you a deeper look into my world. I'm so happy to be here and even happier that you're here!

You can now find my herbal offerings live on Etsy! Check it out and please let me know if you order from me. :)

Blessings,
Katie